"I do think the time and the world in which I live is visible in my poems. I hope..."
– Graham Foust in The Quietus
3 tags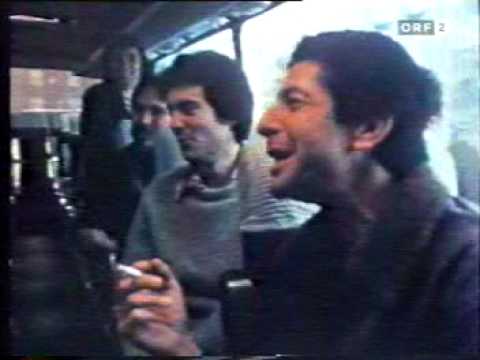 4 tags
3 tags
6 tags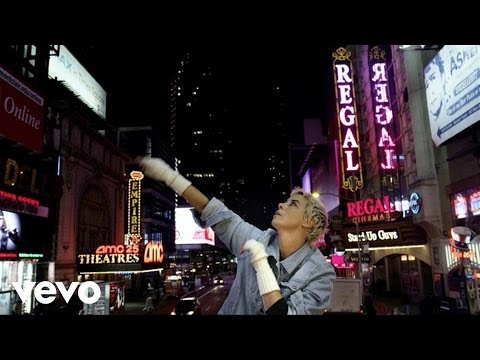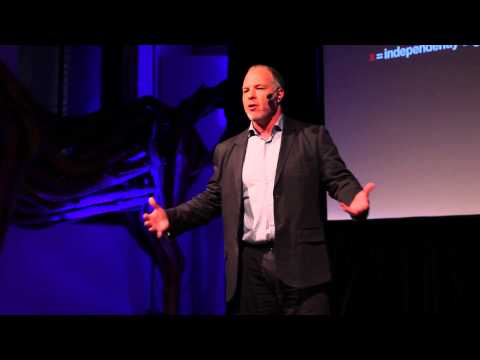 1 tag
1 tag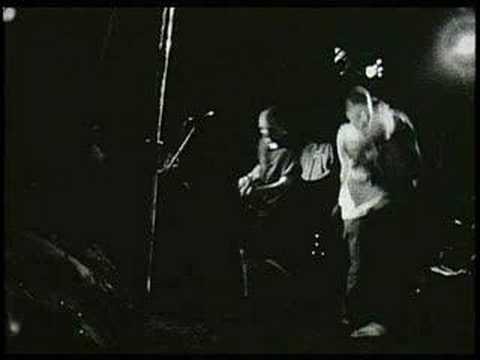 2 tags
BLUE YODEL OF HER FEET
  Times I can't look at you In the face you're a wolf That's killed things I once loved So I look at your feet Dark from summer like paws Soft as buds Hard as branches they hold The weight of your body Cold naked statue I like to frighten Your waist is a place of solitude Briars in the forest Your chest gives ground Like an island on a river And as they yodel in the song of songs ...
4 tags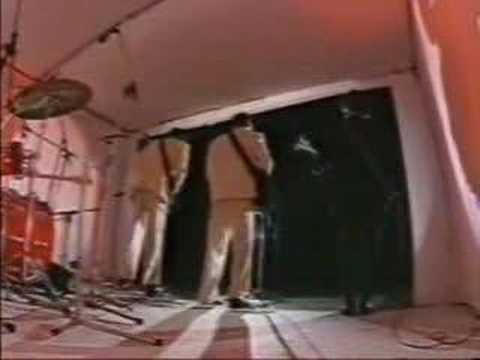 "Perhaps you stared into a river. There as something near you who loved you. They..."
– Richard Brautigan, In Watermelon Sugar 
6 tags
From the 1979 Penthouse interview with Alejandro...
PENTHOUSE: Let's get back to the ego. Are Americans hung up on the ego? Will the public schools ever teach meditation, yoga, the empty mind? JODOROWSKY: I think yes. It will happen because one day the young person will be old. He will be a master one day and will propose this. Now I am speaking about enlightenment, about levels, about centers, and chakras. For example, when I speak about chakras,...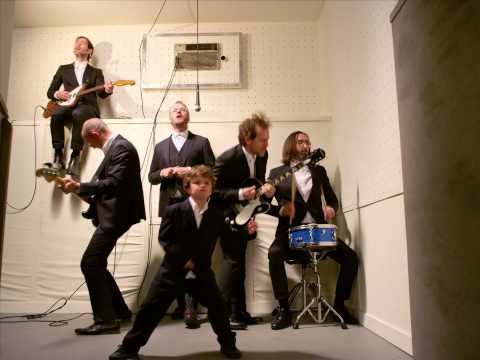 1 tag
1 tag
"I'm stunned & / young & dangerous come on make me / get myself..."
– from Alex Chilton by Andy Stallings
4 tags
The Spork Mixtape No. 1 →
3 tags
The Poetry of Sad Young Men: Gregory Sherl and Ben... →
"I think Kopel has some very cool things happening, but by the end, I could barely remember what I had just read.  This is a slight book, and I'm not just talking about page numbers or word counts." -The Actuary
Roxane Gay is Spelled With One "N": What Empathy... →
roxanegay: I was a visiting professor at the University of Alabama last week, teaching a group of students about how to write difference into our fiction. I thought about how we teach many things in the creative writing workshop—how to read and think like a writer, how to bring discipline to the wilder of…
"I have Holy Icons—images that always bring me joy and wonder: a slim and..."
– Chris Toll on the Bomblog
3 tags
3 tags
"And evolving from the sea / would not be too much time for me / to walk beside..."
– 'The Sad Punk' by Pixies
3 tags
'Killing Time' by Wild Birds (Of Heaven) →
Click the above link to hear the debut single from Wild Birds (Of Heaven). I wrote the words. Brett, Jonny, and Josh played the musics. The track was recorded and cut to vinyl by Never Records during their New Orleans residency.  
7 tags
Poem-A-Day at the Academy of American Poets →
New jam 'Iscariot Rising Sutra' was featured on Poets.org last week. Check it out and make sure to watch the cool little Poemflow animation they made to go along with it.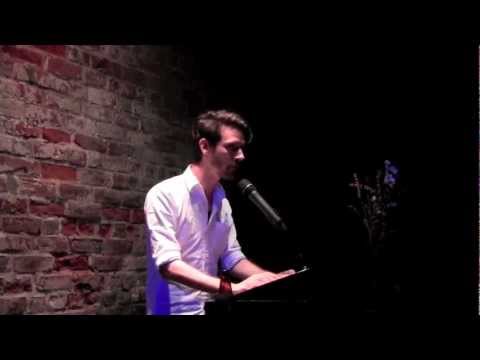 oona Online wrote up a really nice review putting... →
Wendy Xu wrote a hypergenerous review over at... →
"VICTORY…is every second our hearts are not dead, and these poems kneel down earnestly before the people and moments that keep us alive." -Wendy Xu
The Mighty Mel Bosworth reviews VICTORY for... →
"The narrator's keen sense of being surrounded by death at all times allows him to understand just how alive and precious he is." - Mel Bosworth
Mini-Review of VICTORY by the always triumphant... →
"Kopel…renders and preserves. First times live on like first times."
New review of VICTORY in Poets' Quarterly Review →
"His poems are as raw and noisy as a Black Flag record" -PQR